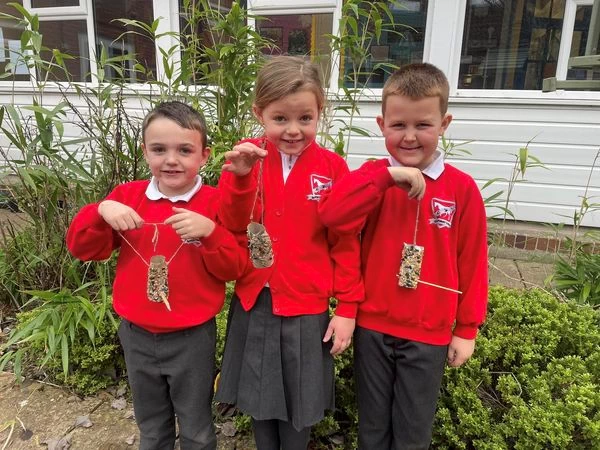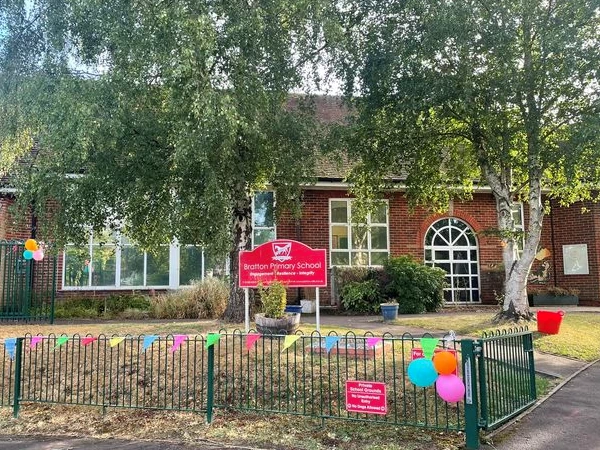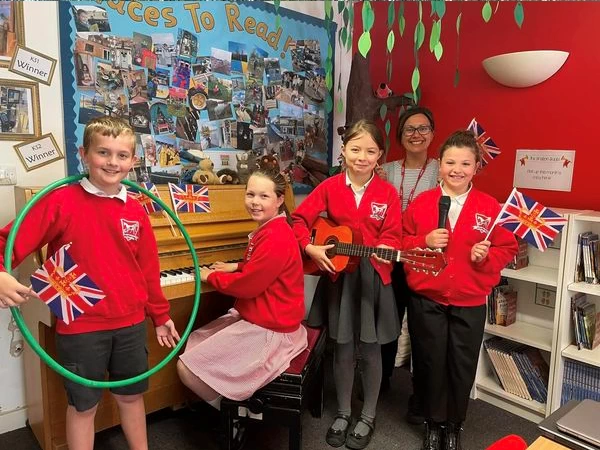 In English we follow 'The Write Stuff' by Jane Considine using high quality texts as a writing stimulus. We have a strong focus on developing vocabulary, using key words in all lessons across the curriculum in order to broaden our vocabulary and deepen our understanding. We consider how authors play with sentence structure, language and words and try to emulate this when we write.
Why is writing important?
The primary goals of writing for children is to learn to use writing effectively to communicate, to persuade, to inform, to learn, to reflect about yourself and also to entertain others. What really makes writing motivating for young children is sharing it and being successful with it. Writing is critical for children's success in schools. One of the primary ways that we assess children's knowledge in content areas is by having them write about what they know. Writing is also an important tool for facilitating learning and reading. When we teach specific writing skills, the children's corresponding skills in reading improves. For example, teaching spelling results in improved word reading skills. Teaching sentence construction skills improves reading fluency. When we write about a text, it forces us to actively think about what we read, improving our understanding and comprehension. When we write about things that we're learning in the classroom, such as a science experiment, we come to a better conceptual understanding of the material.
Writing in Key Stage One
In Key Stage One we focus on securing sentence construction, building stamina to chunk sentences up into whole texts. We work hard to support our pupils to apply their phonics knowledge to spell with increasing accuracy.
We provide opportunities for pupils to practise and apply their writing skills throughout our provision. All classrooms have dedicated working walls to support children in developing their ideas, vocabulary and sentence structure.
Progression In Writing Genres
In order to ensure children develop a strong knowledge of different genres, we have created a progression list of writing genres for Bratton Primary School. The purpose of this is to ensure that children experience different types of writing in each year group but they do not need to experience every type of writing in every year group. Children start by learning different genres in-depth and then as they progress through the school, more genres are introduced and previously taught genres are revisited to help support long-term memory. Therefore, by the time children reach upper KS2, they are able to write a range of different genres with confidence because they have a deep understanding and knowledge of each type of writing style.