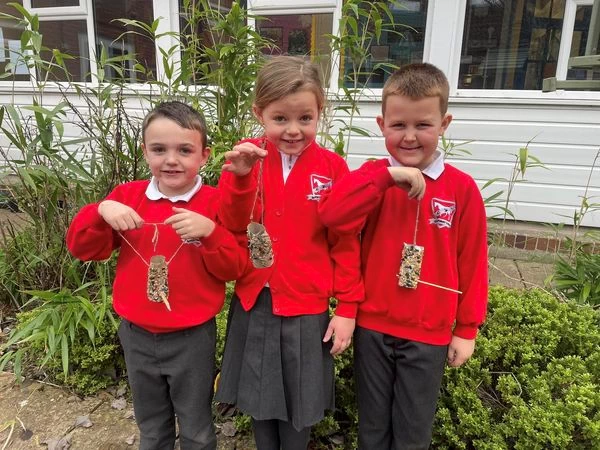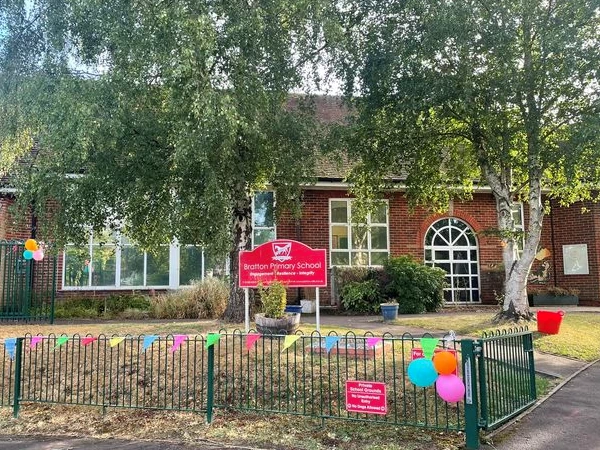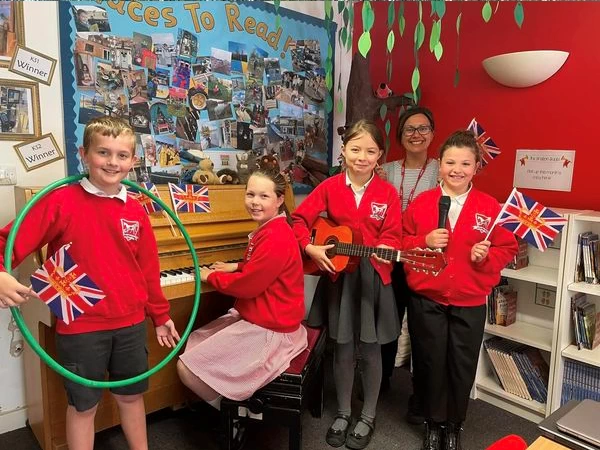 What does Science look like at Bratton Primary School?
At BPS, children learn through practical activities which develop their investigative skills and encourage a desire to find out about the world around them. We work scientifically to study living things, materials, states of matter, light, sound, electricity and earth and space. We encourage children to discover, investigate, ask questions, observe, collaborate, predict, investigate and conclude. Our Science curriculum develops an awareness of the importance of our health and wellbeing. Children are able to use correct and appropriate scientific vocabulary to explain what they observe. Our BPS values are developed through our Science curriculum. Children build independence and resilience through working scientifically. The study of influential scientists builds our self-belief, aspirations and understanding of diversity.
Why do we learn science?
Science develop a curiosity in children to find out about the world around them and how it works, preparing them for the opportunities, responsibilities and experiences of later life. We want to encourage children to be ambitious and develop aspirations for careers in Science. We want them to appreciate the animals and plants with which they share the planet and treat them in a respectful way. We wish to develop children who question, show curiosity and wish to investigate.
How is our Science curriculum enriched at Bratton Primary School?
At BPS we want all the children to be scientists and love science. Alongside our regular science activities, the school has a garden, where the children look at plant growth and the animal life cycles. We provide our children with a range of trips, including the Westbury White Horse, Zoolab and we have frequent visitors to school, to give the children first hand experiences, including visits from STEM ambassadors.
Ultimately, our Science Curriculum is designed to:
Raise our aspirations through celebrating the achievements of key aspirational scientists, encouraging children to be ambitious and developing aspirations for careers in Science.
Celebrate diversity through giving our children the opportunity to develop an awareness of the wider world.
We study influential scientists from around the world and a variety of different backgrounds.
Improve our vocabulary through carefully developing progressive scientific vocabulary specific to Biology, Physics and Chemistry.
Promote our health and well-being through the study of a healthy lifestyle including diet and exercise.
Science With Bath University!
We are very lucky to have a link with Bath University Chemistry department and annually welcome students from the university to carry out some extraordinary Science investigations with our KS2 children.  This year the children got to explore their senses and the magic of taste, touch and smell.  The day even included chocolate!