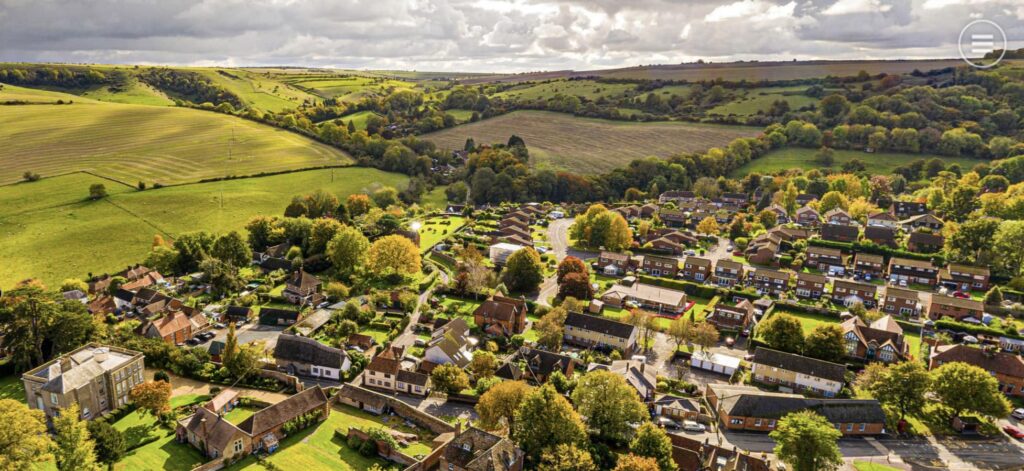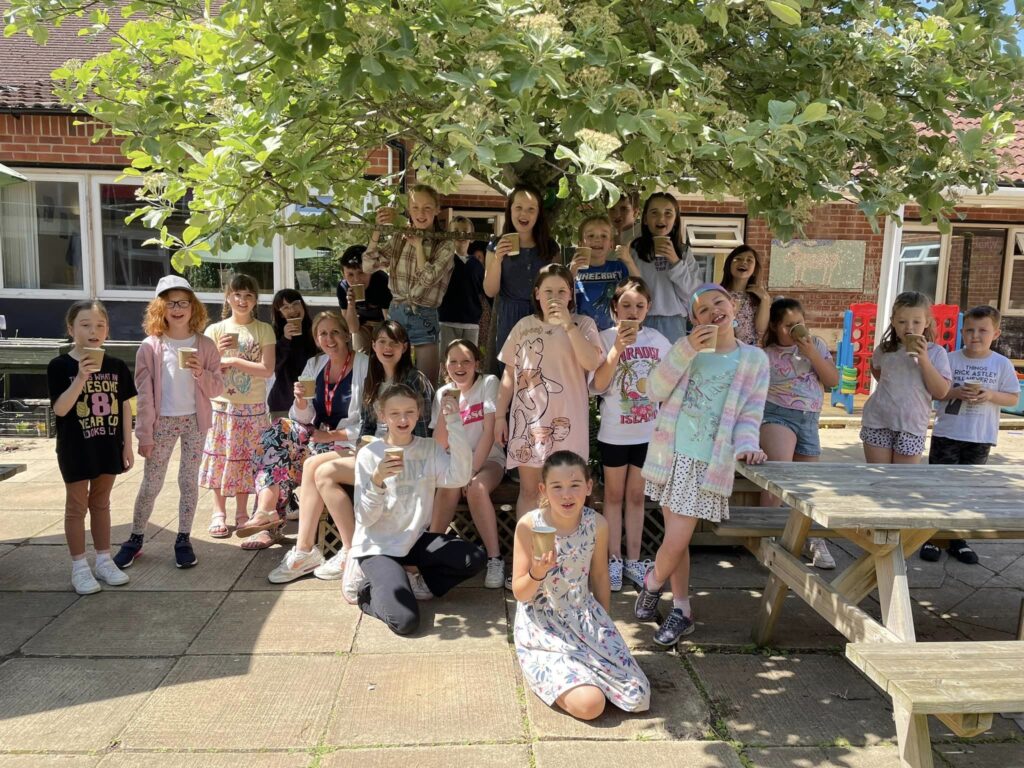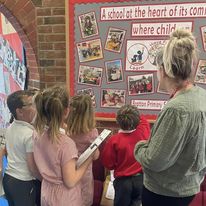 Bratton Primary School – Our School Vision
'A school at the heart of its community which inspires and encourages our children to learn, have fun and thrive.'
After consultation with all stakeholders (children, parents, staff and governors) the new vision for Bratton Primary School 2022 was created. This vision statement represents our school, our community, our aims and purpose.
It is said that a good vision statement is one that can be drawn.  Therefore, we asked our children to  draw some pictures to represent our new school vision, here are some of their wonderful ideas!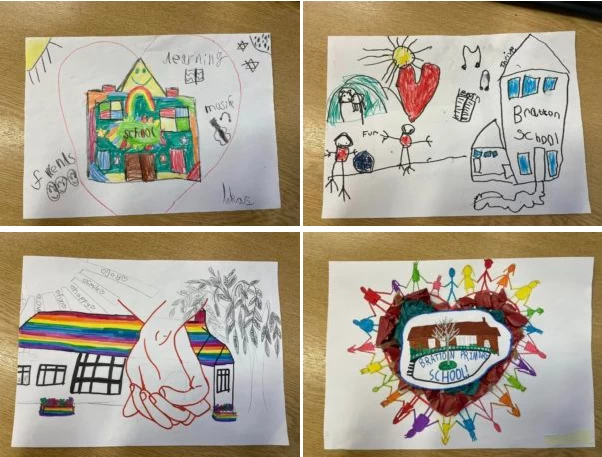 At Bratton Primary School we highly value the key role we play in the first seven years of children's education, aiming to establish in every member of our school the skills, engagement and enthusiasm to become lifelong learners.
Children at Bratton Primary will leave us being confident, curious and considerate individuals who are socially and academically equipped to meet the challenges of the modern world. We aim to ensure that all children aspire to the highest levels of their individual personal achievement and development and we are here to support that learning journey with them.
At Bratton Primary School we believe that parents, carers and the wider community have vital roles to play in the development of the children of our school and we pride ourselves on creating positive working relationships with all stakeholders within our Bratton family.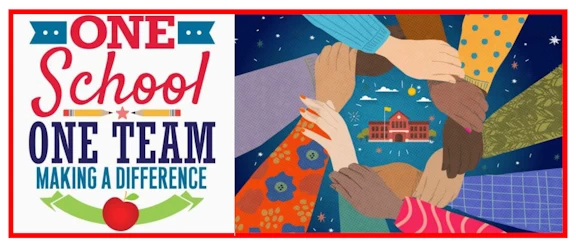 Bratton Primary School aims to:
Establish in all a positive growth mindset, where we embrace and accept mistakes as a way to develop, learn and grow, confident to meet whatever challenges come our way
Enable all to establish themselves as confident, engaged learners, utilising core learning values of resilience, resourcefulness, reciprocity and reflection
Ensure strong academic and personal progress for all, through high quality learning, teaching, and the provision of enriching experiences
Establish core values of kindness, respect, honesty and staying safe enabling all to succeed in the local and wider community, as well as in modern Britain.