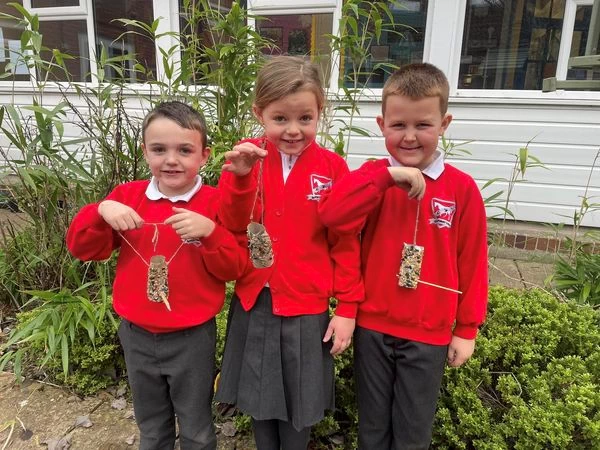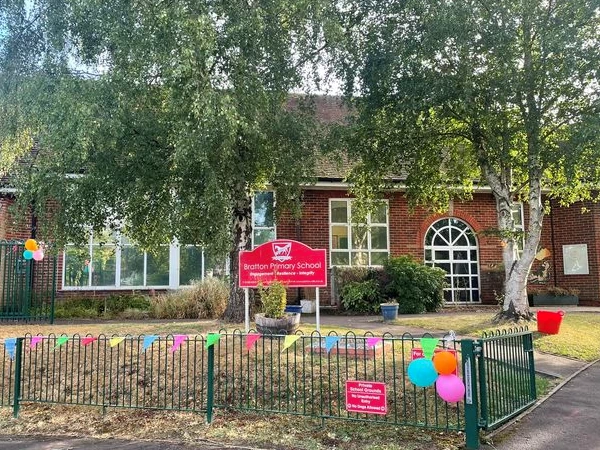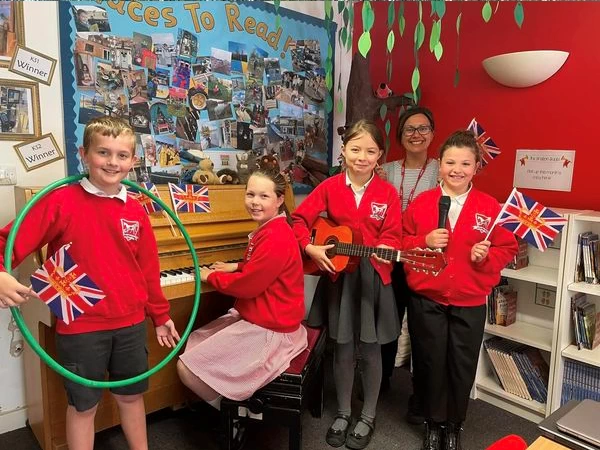 Our Admissions Policy states clearly the criteria through which children can join our school.
To apply for a place at our school you can apply through Wiltshire Council. The quickest and easiest way to apply for a school place is online via Wiltshire Council Online School Admissions Page. If you would like a paper application, you can contact the Admissions Team. Their contact details are below.
To apply for an In Year Transfer to another Wiltshire School or to transfer to Bratton School from another school in Wiltshire, please complete the In Year Transfer Form and follow the instructions on what to do next on the form.
For top tips on starting school, please click here.
Wiltshire Council School Admissions Telephone Number:
Tel: 01225 713010
Wiltshire Council School Admissions Contact Address:
School Admissions
Wiltshire Council
County Hall
Trowbridge
BA14 8JN
Wiltshire Council School Admissions Email Address:
customerservices@wiltshire.gov.uk
ADMISSIONS APPEALS
How to appeal a school place decision
Wiltshire administer admissions appeals on behalf of all maintained schools, including academies. All appeals are held in accordance with the Department for Education's School Admissions Code and the School Admissions Appeal Code
The purpose of these codes is to ensure that the admissions appeal panel is independent and that appeals are conducted in a fair, transparent and lawful way.
You are legally entitled to appeal against the admission authority's decision to refuse a place at your preferred school(s). Accepting a place at an alternative school does not affect your child's place on the reserve list for your preferred school(s), or your right of appeal. Your appeal will be heard by an independent school admission appeals panel. The panel's decision is binding on all parties: the school, the admission authority and you.