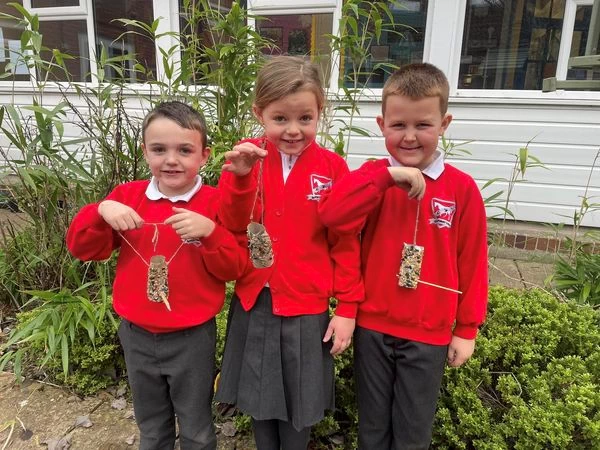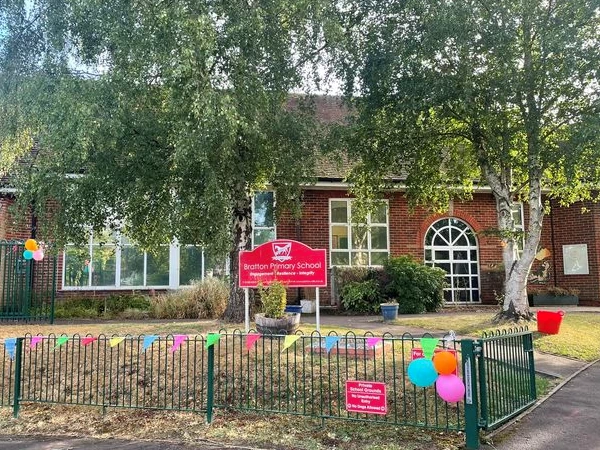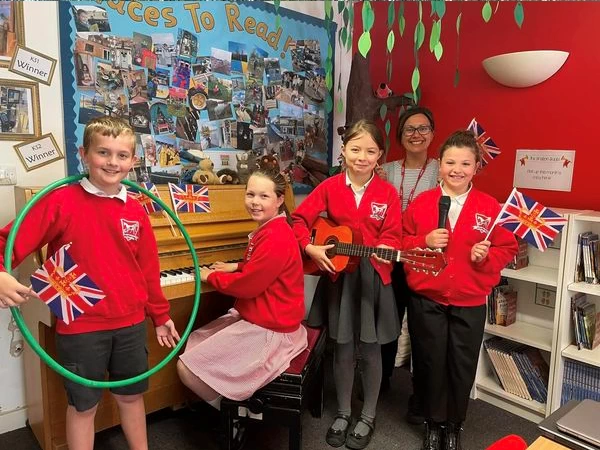 Intent – What does Computing look like at Bratton Primary School?
At BPS, we are all technologists and will be computer literate by the end of our primary journey. We do this by entwining the three strands of computing; computer science, information technology and digital literacy throughout our curriculum. We do this so that all children have the skills to become active citizens in an ever growing digital world. Through computing, pupils have the opportunity to develop our core Bratton values by working independently and as a team to build resilience and self-belief.
Why is Computing important?
Computing is important at BPS because even our very youngest pupils come into school as technology wizards. We harness their expertise and passion, and broaden out their experiences of technology. Even from our very youngest technologists, keeping safe is at the forefront of all of our learning. In today's society we need to be tech literate and familiar with opportunities which the future may offer. We want our children to be limitless in their ambitions, and grow up to be: software engineers, video game designers, web developers or IT consultants. Computing at BPS supports children's resilience and enquiry thinking through computational thinking, problem solving building resilience, one of our Bratton values, when faced with problems and challenges, and how to be safe in an ever growing digital world.
Implementation – How is our Computing curriculum enriched at Bratton Primary School?
At Bratton primary school we follow a complete and comprehensive Computing curriculum through the Kapow scheme of work.  This covers computer systems and networks, data handling, programming, creating media and online safety.  Computing is enriched at BPS through extra curricular clubs (when available), which enable children to forge a love for computing. We take part in national initiatives, such as  'Safer Internet Day' throughout the year and have workshops run by outside providers using technology to enthuse children in their learning. We make links with the wider community, and outside agencies to demonstrate how computing can be used in the wider world; this includes assemblies, links with our local secondary school and workshops with local professionals around photography and editing images.
Intent – Ultimately our Computing Curriculum is designed to:
Raise our aspiration through children having no ceiling on their dreams and ambitions, and grow up wanting to apply their knowledge to help others.
Celebrate diversity through learning about a range of people linked with computing through history, and current times.
Improve our vocabulary through the ability to independently research the meaning of words to build on, and develop our own bank of language.
Promote our health and well-being through teaching an understanding of how to stay safe online, discussions on screen time and digital footprints.
Aim to develop and encourage digitally literate children, able to join the rest of the world on the digital platform equipped with a secure knowledge of the implications of technology and digital systems
Enable children to be responsible, respectful and safe users of technology.
Kapow Computing Progression Map