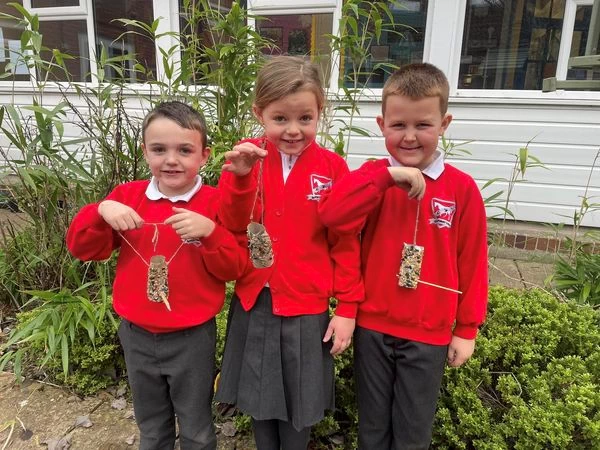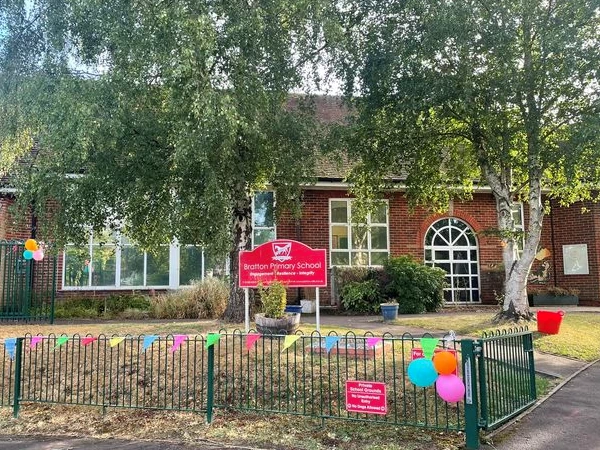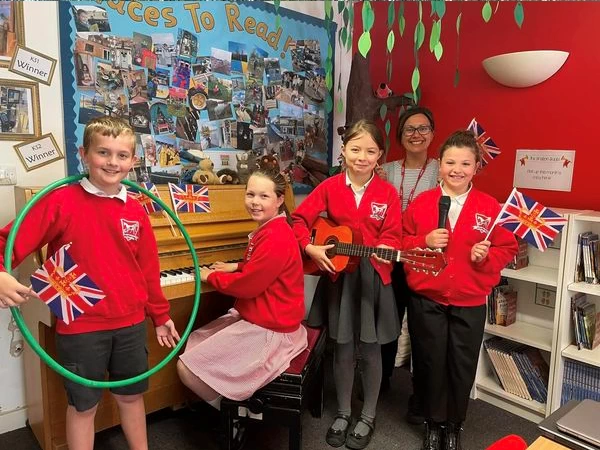 Intent – Our Art and Design Curriculum is designed to:
Produce creative work, exploring the children's ideas and recording their experiences
Allow children to become proficient in drawing, painting, sculpture and other art, craft and design techniques
Evaluate and analyse creative works using the language of art, craft and design
Know about great artists, craft makers and designers, and understand the historical and cultural development of their art form
Raise aspiration through exposure of artists throughout history.
Celebrate diversity through studying Art from different cultures.
Improve our vocabulary through emersion from the subject and different cultures.
Promote our health and wellbeing through self expression
Implementation – What does Art and Design look like at Bratton Primary School?
At BPS, we are all artists in our own right. We develop pupil's skills by recording what they have experienced and imagined. We do this using a range of materials, whilst looking at various artists.
Art speaks all languages and allows us to communicate world wide. Pupils learn about the history of different artists and artwork and appreciate their symbolism in telling a narrative of that time. Through Art, children have ample opportunities to develop their wellbeing by communicating their thoughts and feelings through a range of media. Pupils are encouraged to develop their passions of Art by becoming artists, architects and designers.
How is our Art and Design curriculum enriched at Bratton Primary School?
Through their art and design, pupils are able to reach out into the community, with their artwork proudly displayed in school as well as the local area such as the art display produced for The Jubilee Hall and the art bunting created for the Queens Jubilee. We are also working with local artists to develop art for our outside area through the community mosaic project. Our annual Village Scarecrow trail is a way to involve the whole community in some art and design and has also been a huge success. We take every opportunity to develop links with outside agencies, such as professional artists, helpers and practitioners from the secondary stage in order to enrich our Art and Design provision.
Impact – At Bratton Primary School children will: