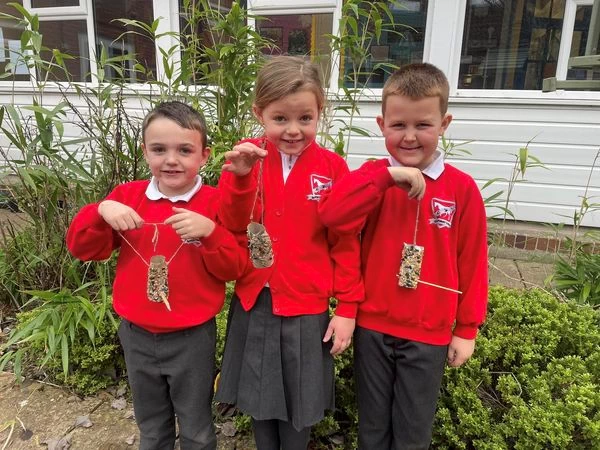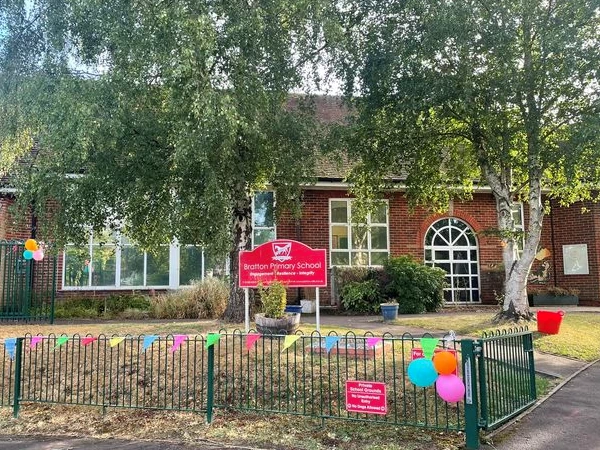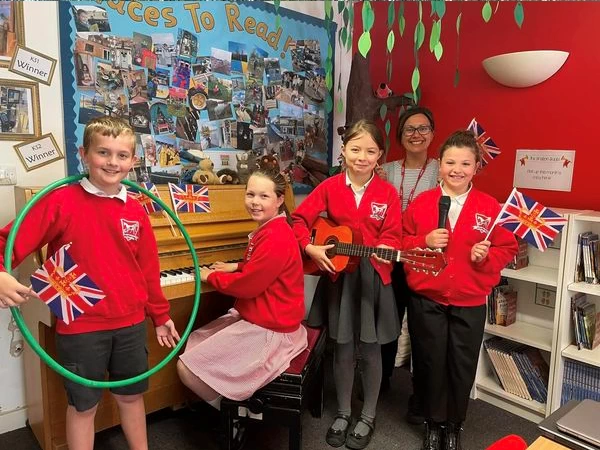 Friends of Bratton School (FOBS)
Hello from FOBS! (Friends of Bratton School)
We are a fundraising group formed by parents of pupils at the school. We raise funds by organising a variety of fun events mostly for the
children but also occasionally for the grown ups!
We are a friendly bunch who welcome people to do whatever they can – we all have busy lives but a little goes a long way and makes a big difference!
Our funds go towards helping the school purchase new equipment and expand the resources the school can offer the children.
If you would like to find out more about us or you feel you can help in any way then please contact us via our Facebook group (Friends of Bratton School) or leave us a message in the school office.